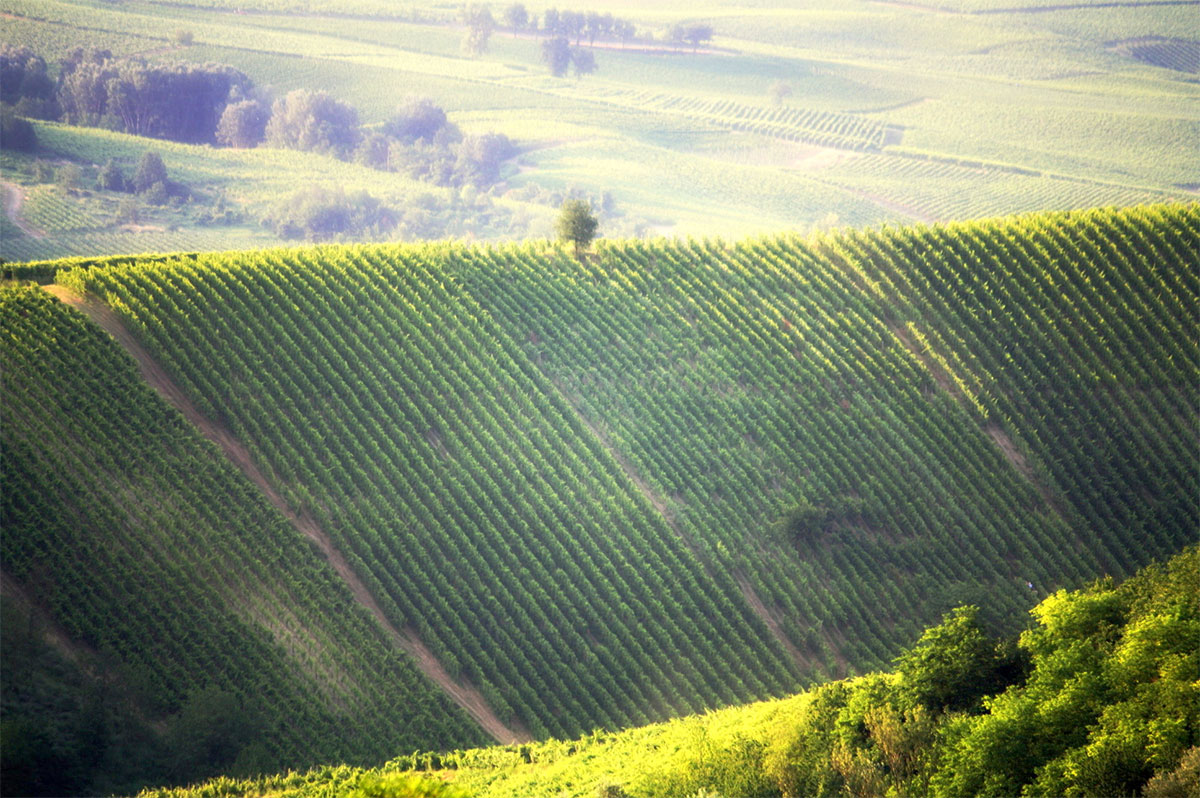 "Selections of Oltrepò Pavese" is a project dedicated to honouring and promoting the Oltrepò Pavese area in a province of Pavia, situated 50 km south of Milan, bordering with Emilia Romagna, Liguria and Piedmont. Its history dates back to the 6th century B.C. when the Etruscans were the first to introduce the vine growing in the North. The history of viticulture in Oltrepò is inseparably related to the area's course of development, particularly to the historical heritage of a succession of dominant Italic noble families which is perpetuated in many medieval castles, churches and monasteries.
Over the decades, the vine production had become the leading type of farming, which facilitated its development and commercial production in the mid-9th century when a wine census showed the presence of 225 vineyards.
Around 1860 along with the appearance of the first Pinot Noir clones from France, a unique culture of sparkling wine in Italy and abroad had been created. Already in the early '900 advertising of SVIC Brand Sparkling Wines of Casteggio reached New York Harbor.
Currently Oltrepò Pavese holds pride of being on the third place in the production of Pinot Noir in the European zone with 13,000 hectares of vines it covers about 60% of the vineyard area of the Lombardy Region and is a proud holder of the 3rd largest DOC (guarantee of quality and origin) territory in Italy after Chianti and Asti.
Today the aim of "The Selections" project is to revitalize the image of the land so powerfully characterized with quality, hard efforts and strong identity, as much as by its vivid border crossings stories and rich traditions.
On this website you will find a selected collection carefully sorted out from the major wineries, which stand out for their embedded commitment, endless passion and seriousness in producing an honest, authentic and eco-friendly wine.In order to introduce these magnificent wines we have gone beyond the warranty marks* that deftly grasp and adjust to the wavy wine fashion aiming for the utmost pleasure and looked for wines with character, produced with great care for the earth, by people who express their uniqueness through the fruits of their labour.
We have put in our ideas, knowledge and resources used in our daily work and we have never made compromises, convinced that the credibility is the essence of success.And with the same principle we chose some special gastronomic delights (zero km and organic) and accommodation, where hospitality and attention to the customer needs are considered fundamental.
The choice of "selecting" Oltrepò stems from the appreciation of this unknown treasure land.
You will find 3 sections:
TERROIR AND WINE - to find out about stories of residents, vineyards and wines
TOURISM – to learn about hospitality
TASTE AND TASTES – to discover the most typical products of the area
For any additional information please contact us at: info@leselezioni.it
*DOCG (Denominazione di Origine Controllata e Garantita) mark of origin and quality.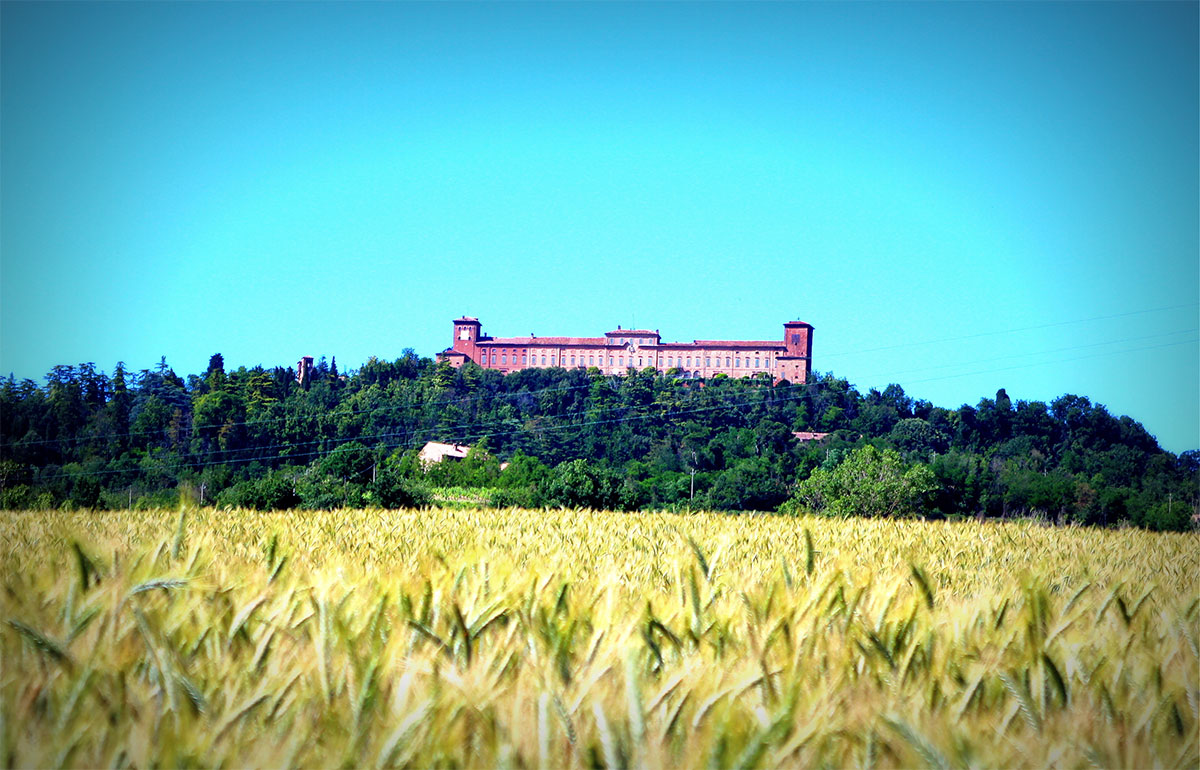 Le nostre selezioni in Oltrepó
Le schede selezionate
Legenda mappa interattiva:

cantine, degustazione vini

ristoranti, trattorie, hotel, agriturismi

produzioni agroalimentari, prodotti artigianali